News
Articles & Offers
Since 1994 Over 10,000,000 I.T. Assets Recycled.
Yesterday's Business Computers
An Award Winning Red Carpet ITAD Service

About YBC
YBC, an award-winning asset recovery and asset management firm, was founded in 1994. Our principals have over 60 years of I.T. Asset Disposition experience. Today, we are recognized as the nation's most experienced partner specializing in managing technology lifecycle services for Corporate America. Our headquarters is located in Hillsborough, New Jersey (49,000 square foot) with affiliated offices throughout the U.S.. For over 25 years, YBC has provided significant cost savings for businesses seeking assistance in all stages of the technology lifecycle. YBC has earned the reputation within the industry as one of the most trusted partners in developing unique, yet simple solutions for Computer Asset Recovery and Reverse Logistics.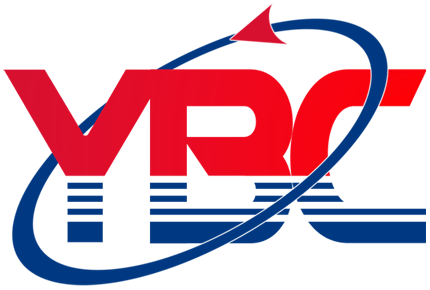 v
908 431 0090
or Email Us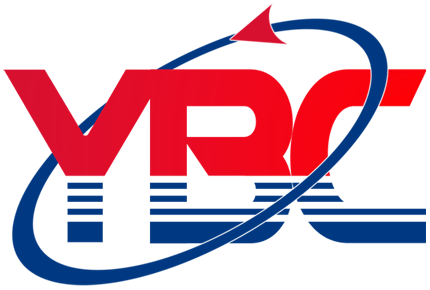 v
908 431 0090
or Email Us





United States - Canada - Tri State
California - Connecticut - Delaware - Florida - Georgia - Maine - Maryland - Massachusetts - New Hampshire - New Jersey
New York - NYC - North Carolina - Pennsylvania - Rhode Island - South Carolina - Texas - Virginia - Washington DC
Designed by LionWing Ltd 2022 - Copyright Yesterday's Business Computers 2022