The Event Was Benefiting Semper Fi & America's Fund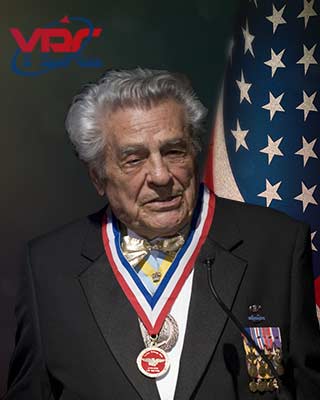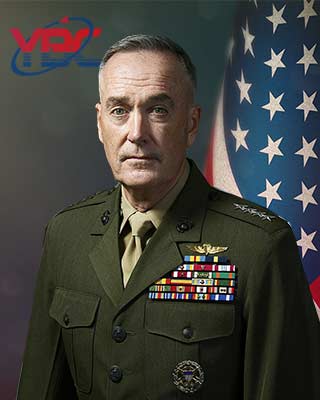 The evening was an extraordinary night of engaging discussions and meaningful interaction with prestigious national leaders.  More importantly, we took this opportunity to honor the legacy of LTC James "Maggie" Megellas. Maggie Megellas is the most heavily decorated 82nd Airborne Officer and an outstanding patriot who continued to serve our nation in Vietnam, Yemen and at home championing civil rights, equality, social justice and U.S. national security until his 103rd year.  Due to LTC Megellas's outstanding long service to his nation an award was created in his name.  

This year the 'Megellas Award' recognized the distinguished military career of Gen Joseph Dunford and his contributions to our nation as a civilian servant leader. In addition, our host, General Petraeus, accepted the AFS 5 Star Award on behalf of Henry Kravis and KKR for Extraordinary Support of Our Military.



YBC attended the event as a sponsor to help raise money for the Semper Fi & America's Fund, which is a non-profit organization that provides a variety of programs to assist wounded veterans in all branches of the United States Armed Forces. The organization describes its mission as "providing urgently needed resources and support for post-9/11 combat wounded, critically ill and catastrophically injured members of the U.S. Armed Forces and their families."


As of November 2019, the Semper Fi Fund has issued 209,000 grants totalling a staggering $210 million in assistance to over 24,000 service members and their families.  YBC is proud to be able to direct some of our profits in the form of sponsorship towards helping such a noble and supportive cause. You can find more out about this charity at their website: https://semperfifund.org/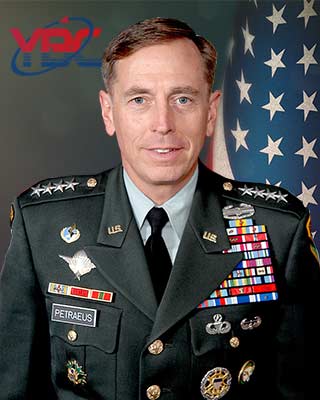 General Petraeus


The event was organized by 'The America's Future Series' (AFS) which is a non-partisan speaker series founded in 2010 with support from T. Boone Pickens, Ross Perot, Sr. and Randall Stephenson.  The AFS provides a civil forum to discuss U.S. Global Competitiveness and National Security.  The AFS also recognizes and benefits worthy military causes. To date, they have raised over $6,500,000 via donations and event proceeds.  If you are interested in learning about other up-and-coming events please visit: https://www.americas-fs.org/