Computer Hardware Decommissioning & Recycling
Join the fight against climate change and environmental pollution. Take action now and sign up for our once monthly discount notifications, so that when the time comes for you to dispose of your decommissioned IT infrastructure, you'll think of YBC, and in the process of saving the planet you'll also save money. We warmly invite you to sign up today and help us make a better tomorrow for everyone.
Save time and use our automatic online app. (takes seconds):
ACCEPTED EQUIPMENT
The YBC I.T. asset disposition service covers every make, model & manufacturer.
Since 1994 Over 10,000,000 I.T. Assets Recycled.
Yesterday's Business Computers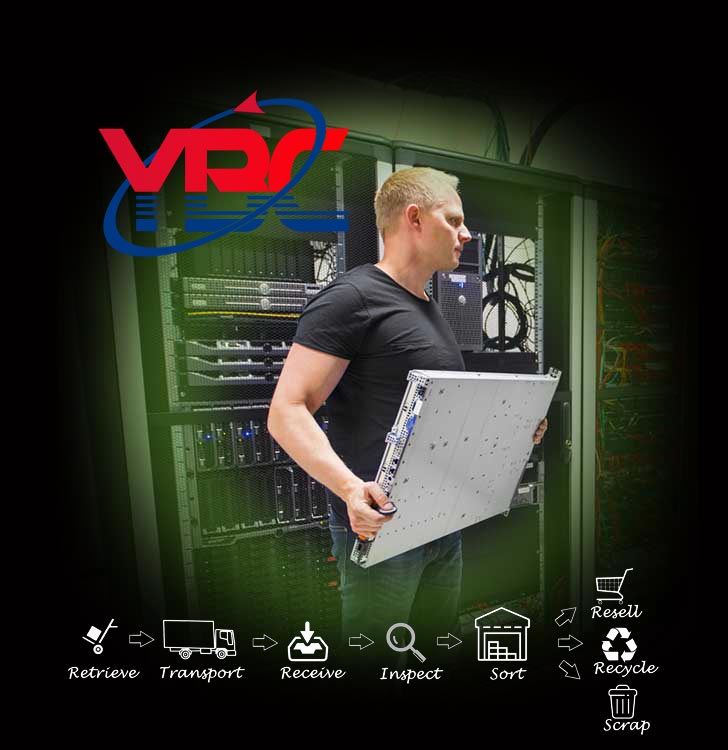 How do I securely recycling business computers while at the same time ensuring data on the hard drive can never be accessed?
The YBC IT asset disposition service provides computer equipment recycling that includes digital data destruction. This means each decommissioned laptop, workstation, mobile device and server routinely has its hard drive (computer memory) wiped clean of information. The hard drive erasure process meets the standards set forth by the United States Department of Defense. The YBC ITAD program is also equipment to offer hard drive shredding and many other types of data destruction if required.


Where is the best place to recycle used business computers, retired company laptops and decommissioned IT hardware?
Listed below are the States most commonly serviced by the YBC ITAD and computer recycling program, if your business is not located in the below list or of you are based in a different country, please email us directly for support (info@ybc-itad.com):


Fully Compliant with EPA Guidelines & Regulations
YBC ITAD SERVICES
An Award Winning Red Carpet ITAD Service
About YBC
YBC, an award-winning asset recovery and asset management firm, was founded in 1994. Our principals have over 60 years of I.T. Asset Disposition experience. Today, we are recognized as the nation's most experienced partner specializing in managing technology lifecycle services for Corporate America. Our headquarters is located in Hillsborough, New Jersey (49,000 square foot) with affiliated offices throughout the U.S.. For over 25 years, YBC has provided significant cost savings for businesses seeking assistance in all stages of the technology lifecycle. YBC has earned the reputation within the industry as one of the most trusted partners in developing unique, yet simple solutions for Computer Asset Recovery and Reverse Logistics.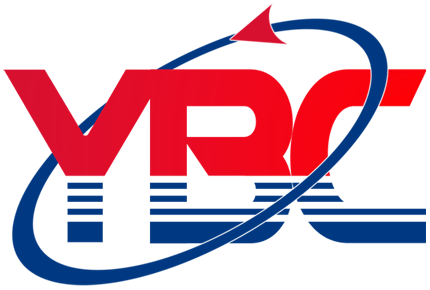 v
908 431 0090
or Email Us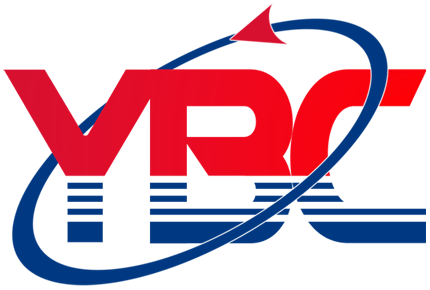 v
908 431 0090
or Email Us





Follow & Review
Service Areas
United States - Canada - Tri State
California - Connecticut - Delaware - Florida - Georgia - Maine - Maryland - Massachusetts - New Hampshire - New Jersey
New York - NYC - North Carolina - Pennsylvania - Rhode Island - South Carolina - Texas - Virginia - Washington DC
Designed by LionWing Ltd 2022 - Copyright Yesterday's Business Computers 2022