The Institute for the Study of War
Presidents Circle Dinner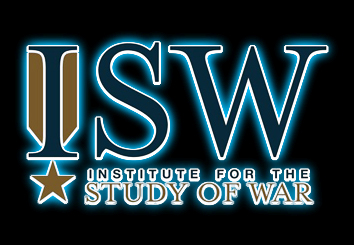 Tom Tsivgas, President and CEO of Yesterday's Business Computers purchased a table to support this year's ISW event. Tom is a Veteran of the US Army (509th Airborne) and close friend of General Petraeus (Ret.). Tom and the General have worked closely to provide support for military charities and causes.

Each year, ISW presents the National Security Leadership Award to an individual who has demonstrated exceptional intellect, leadership, and service to the nation. General Jack Keane (Ret.) Former Vice Chief of Staff of the Army was presented with the National Security Leadership Award by General David H. Petraeus (Ret). General Keane played a critical role in the founding of ISW and has served as its chairman since June 2010. ISW is an independent, nonpartisan team of service-oriented, mission-driven people striving to help the US develop and implement more informed and effective national security policies.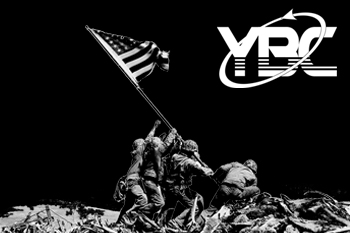 YBC Employees and Guests of Tom's in attendance:

Tom Tsivgas (President/CEO of YBC, U.S. Army Veteran, 509th Airborne)
Christine DiFabio (Chief Financial Officer, YBC)
Frank Latargia (Chief Operating Officer, YBC)
Herbert Smith (US Army Veteran, Viet Nam Combat Vet)
Dr. Dan Jazarevic MD,PhD (CEO of Global Trauma Systems, US Army Colonel (Ret.))
Major General Ed Chrystal (National Guard)
David Kushnir (Director of Corporate Security, PDI/NicePak)
Dan DiFabio (Senior IT Supervisor, Thermo Fisher Scientific)
Lionel Cabezas (U.S. Army Veteran, 509th Airborne)
Jim Abate Esq. (Attorney, James Abate Law Offices)


The YBC ITAD computer and IT hardware disposal service operates' Nationally and Internationally, for more information or help with opening an account, please call the YBC ITAD computer recycling team at 908 431 0090 or Email Us or use the form below: